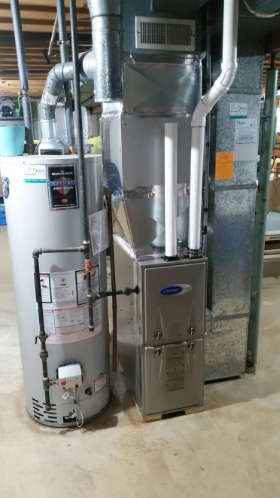 Having a heating system that functions properly and keeps everyone in your home or business comfortable is vitally important for your home or business. RJ Kuhn has the experience to serve you well with heating services.
RJ Kuhn has been in business since 1972 and has served thousands of customers. We excel in understanding the nature of the problem with your heating system and helping you understand the options that are available to you.
Our team at RJ Kuhn offers a wide range of services when it comes to heating your home or office.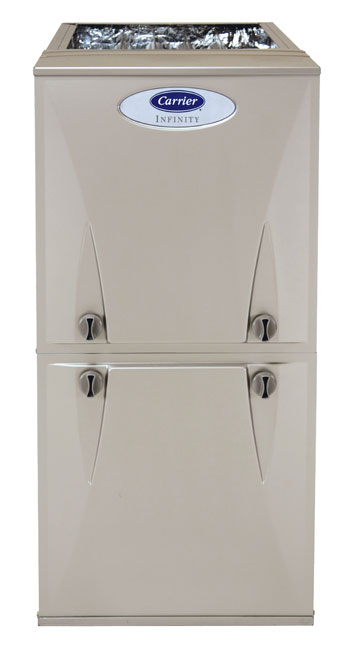 We can assist you with furnace repair or replacement. We're experienced in repairing all brands of furnaces. If you need a furnace replacement, we can help you sort out the wide range of choices available to you and important things to keep in mind, including energy efficiency, dependability and price.
It is important to have the proper level of humidity in your home or office. It assists people in feeling healthy and not having dry skin when it's cold outside. The proper level of humidity in your home or office will also help to keep your hardwood floors in great shape for a long time. Preventative maintenance is well worth your time – and will help you to save money in the long run.
RJ Kuhn will be happy to help you with scheduled maintenance and inspection, to help your investment in the heating system for your home or office last.
Boiler maintenance, repair and replacement should be handled by experienced professionals. RJ Kuhn has extensive experience in serving clients understand their situation and assisting them with boiler maintenance, repair and replacement.
RJ Kuhn can also assist you with radiant heating – including system design, installation and maintenance.
If you need help with heating for your home or business, you need to call RJ Kuhn. Contact us today at (630) 554-3336 and let's talk about how we can serve all of your needs for heating.