Properly functioning heating and cooling systems are vital to your home or office during our area's changing seasons. RJ Kuhn specializes in helping you keep your rooms and spaces comfortable all year long.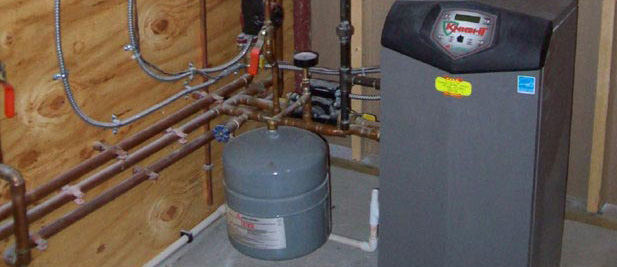 Our services include:
furnace and air-conditioning repair and replacement
scheduled maintenance and inspection
humidifier service and installation
boiler maintenance, repair and replacement
radiant heating–system design, installation and maintenance
Whether spring, summer, winter or fall, contact us at 1-800-FIX-DRIP or (630) 554-3336 for the heating or air-conditioning service you need for your home or office.